After I saw
this
post, we decided to go to our county fair. Here are some pics from our trip. They're big photos!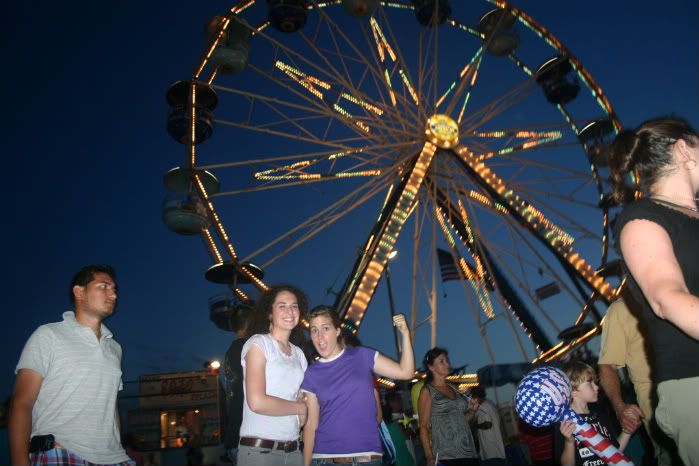 Kar and Kelsey
Kar took these next 3 photos. I think she did an amazing job.
I love art work at the fair.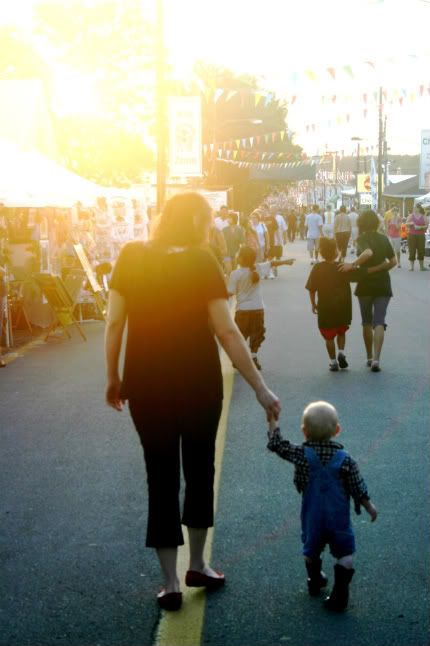 We totally dressed up Baby O in his cowboy gear. He wore his cowboy boots his grandparents got for him.
(side note: I will not take Baby O to the fair again until his is much older. He went crazy with all the lights and noise and didn't clam down for 2 days!)