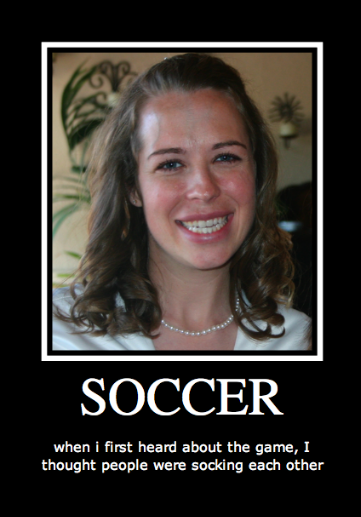 Dear Casi,
Happy Birthday or should I say, Feliz Cumpleanos! You're a wonderful sister. Here's some words to describe you:
young (you're still in your 20's, i'm jealous)
pretty
fun to talk to
energetic (i need your energy with Baby O)
funny
happy
trustworthy
I hope you eat lots of
quesadillas
today!
Love you,
me
ps . . . Fred Rogers called and is wondering if you lost your kitty?