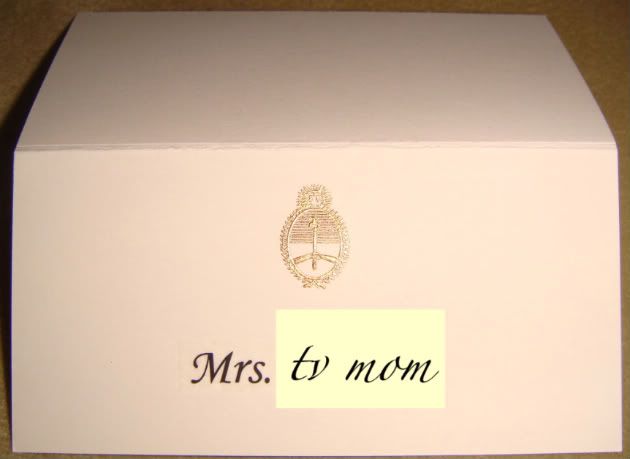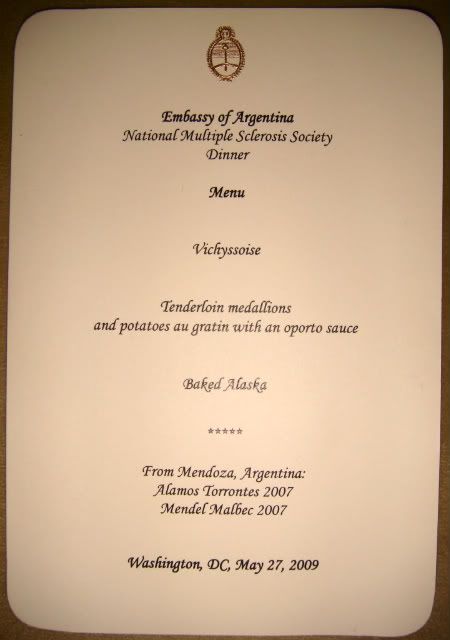 I did something tonight, I never thought I would do . . . I had dinner with the Ambassador of Argentina at his home. And bonus . . . it supported a cause near to my heart . . .
MS
.



ps

....did you know today was World MS day?



pss

...they had the best

empanadas

ever! I love Argentina.